Over 20 years of experience
Surrender to the Experience
Step through the doors of HANDS FOR HEALTH MASSAGE and it's as if the rest of the world falls away… With our hectic pace of life we all need somewhere we can go to unwind and rejuvenate. Hands 4 Health offers a luxurious, elegant, friendly space where you can have some precious time to yourself and enjoy…
Deeply relaxing body massage
Energising chair massage
Natural beauty treatments
Gorgeous flowers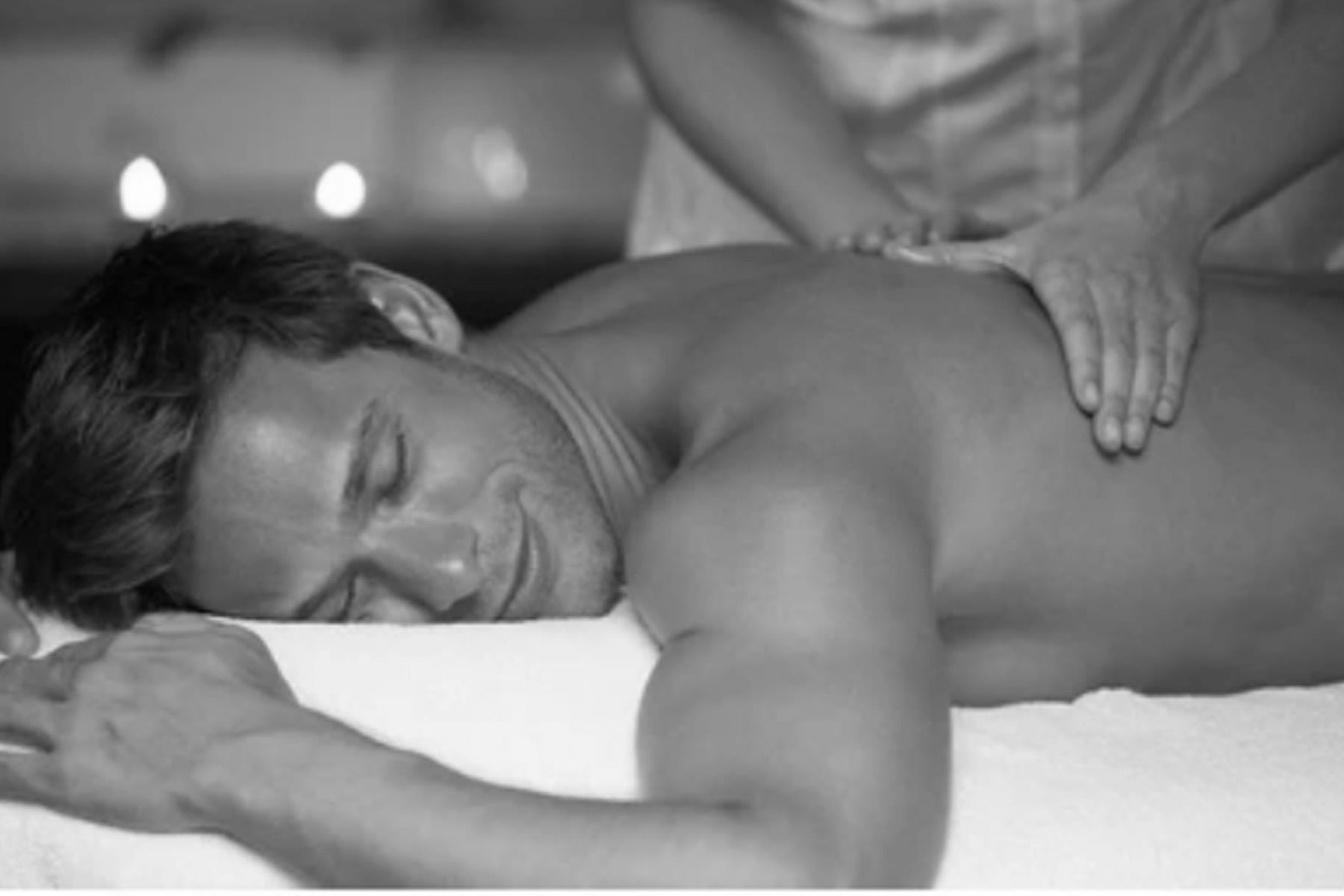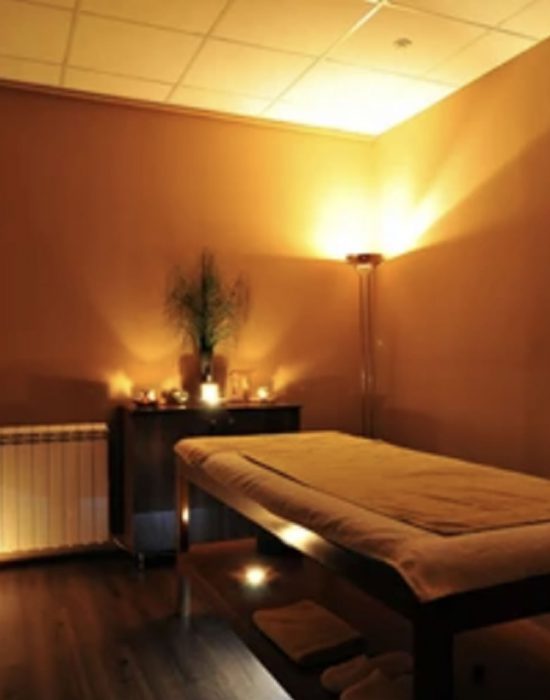 Enjoy a relaxing and rejuvenating holistic massage in the tranquil and calming environment of the Treatment Room in West Reading, Berkshire, and Camberley ,Surrey
Foot Massage and Benefits
Our feet, which bear the weight of the whole body, allow movement and do a lot of hard work. Yet, they are the least looked part of the body. 
Foot massage helps in promoting physiological as well as physical health.
Foot Massage is an ancient healing practice based on the fact that there are reflex points on the feet that correspond to the body's different organs and glands. Remember that human foot is an evolutionary marvel, capable of handling force and weight in motion. It has 42 muscles, 26 bones, 33 joints, 250,000 sweat glands and at least 50 ligaments and tendons—plus almost 15,000 nerve endings!
In Foot Massage pressure is applied to these reflexes on the feet, which promotes good health. Health benefits of foot massage 
Improves blood circulation:
Due to our lifestyle, many people don't use their feet muscles properly, thus lack good blood flow. Ten minutes of foot massage daily helps in transporting oxygen to the body's cells, which is essential for overall health.
Helps in relaxation:
After a tiring and stressful day, a foot massage is a soothing and relaxing way to relax, particularly after a long day of standing and walking around, as the feet tend to swell up. 10 minutes foot massage can improve feelings of general well-being.
 Promotes better sleep:
Foot massage is soothing and relaxing and improves the blood circulation. This helps in getting a peaceful sleep.
Relieves body pains:
This is the best part of foot massage. If done carefully, it treats pains and aches such as headaches, migraines, neck pain, lower and upper backaches.
Improves mood and fights depression:
Foot massage  helps  fight depression. Certain points on the feet are helpful in alleviating depression symptoms. Massaging these points or applying pressure to them for a few minutes help relieve symptoms of depression.
Makes feet healthier:
One easy way to help keep your feet healthy and free from foot problems is a regular foot massage. It helps stimulate the muscles around your feet, lessens stiffness and even reduces pain in the ankles or the heels.This also makes your ankles strong and flexible, thus preventing unpleasant ankle and foot injuries.
Alleviates swelling (edema)
Regular foot massage can help reduce the effects of the feet and ankles due to fluid retention. 
It's not just what we do that makes the HANDS FOR HEALTH MASSAGE experience so unique – it's the way we do it.
Our team of therapists offers all the expertise and professionalism you could want, but with a caring, attentive approach that makes you feel welcome, special, and more than a little pamper. For the best HANDS FOR HEALTH Experience, please carefully read Terms of Therapeutic Treatments, Client Code of Conduct and FAQ.